Editorial
Innovation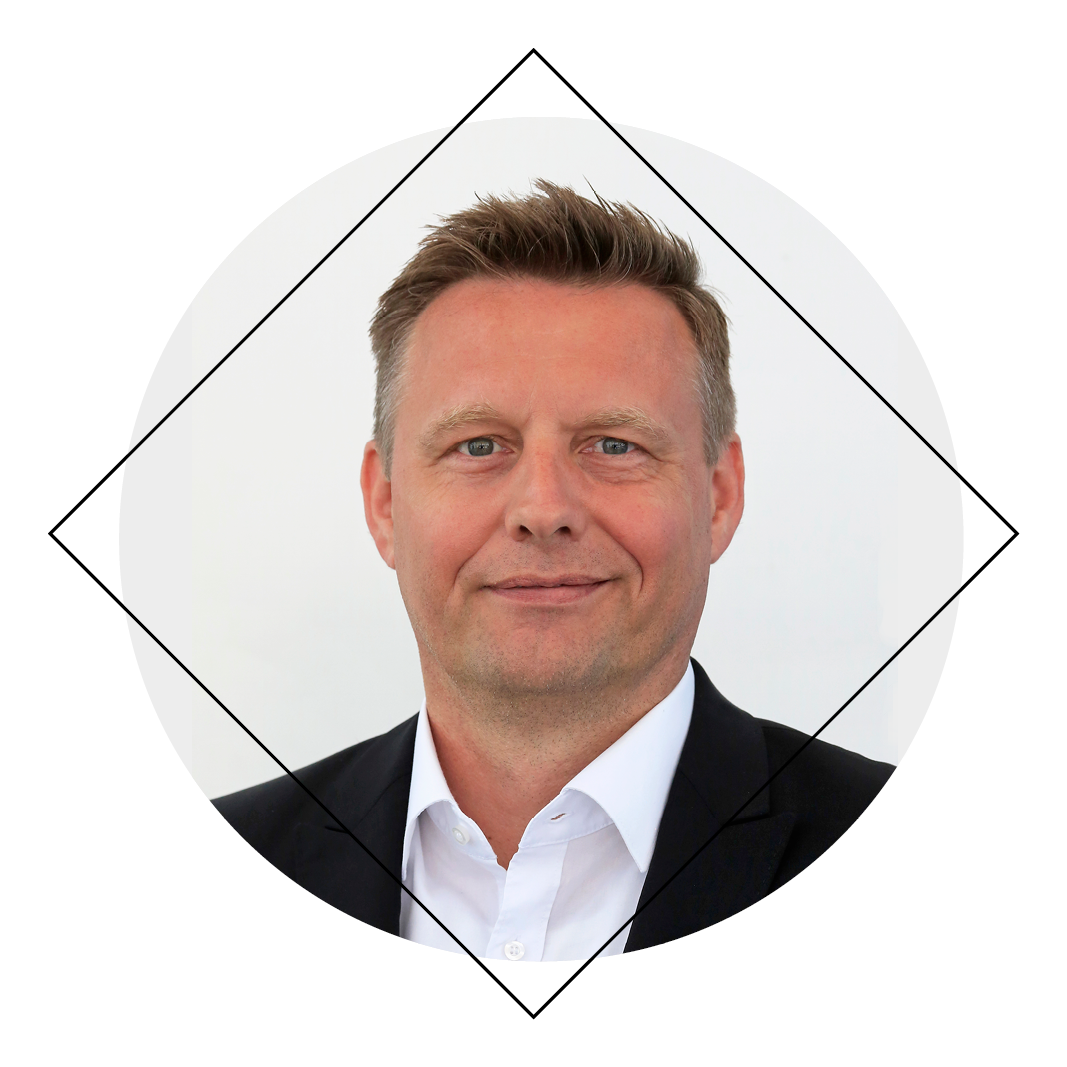 Dear reader,
We are very pleased to present the fourth issue of our customer magazine SYN], which once again includes some informative articles from our Industrial Technique Business Area.
In line with our focus topic of "Innovation", I would already like to mention one change. At the beginning of the year, the Atlas Copco family was joined by a new member, Scheugenpflug AG. In this issue of SYN], we would like to take this opportunity to present the exciting products and services of this specialist in dispensing and automation systems.
Innovation – a motor that drives us
What drives us all and brings us forward is striving for progress, continuous further development and not "stagnation". A glance at the past is enough to show that the industrial revolution would not have taken place without innovations. Intelligent, connected production and assembly processes, the holistic topic of Smart Connected Assembly combined with Industry 4.0 – all that would not have been possible without innovations.
A popular German dictionary defines innovation as the realization of a new, progressive solution for a certain problem. And this is precisely the way we act at Atlas Copco. For the benefit of our customers, we are continually developing new products, services and processes and, at the same time, reinventing ourselves.
From mining industry to high-tech company
Our own history as a company is the best proof of how innovations can become the motor of progress. From a mining equipment supplier, we have developed into a strategic partner for many key sectors of industry. Nowadays, our tightening tools already assemble every third car throughout the world. 80,000 tools are already networked with each other and provide valuable data for the optimization of tightening quality and safeguarding production availability. In addition to bolting, more and more new joining processes are being included in modern assembly processes in the course of technological development. Renowned manufacturers place their trust in our comprehensive range in the fields of adhesive bonding and metering, self-pierce riveting and flow drill screw driving. For example, Audi is using the IDDA.Seal application process developed to production maturity with Atlas Copco, as you will see from a detailed report in this issue.
Practicing transformation
"There is always a better way" is a sentence from the Atlas Copco mission statement. Striving for continuous improvement and (technological) progress through innovative thinking and sustainable action is part of our corporate DNA.
In this fourth issue, you can therefore look forward to information on a large number of innovations and innovative solutions from the Industrial Technique Business Area. You can discover how we intend to implement the ergonomic, secure-process, automated production systems of the future together with you.
I wish you happy reading
Olaf Sommer
Business Line Manager MVI
Atlas Copco Tools Central Europe GmbH
---
1. "Innovation" from Duden online. URL: https://www.duden.de/node/71288/revision/71324 (Date of access: 29.05.2020)