Editorial
Ergonomics boost Economics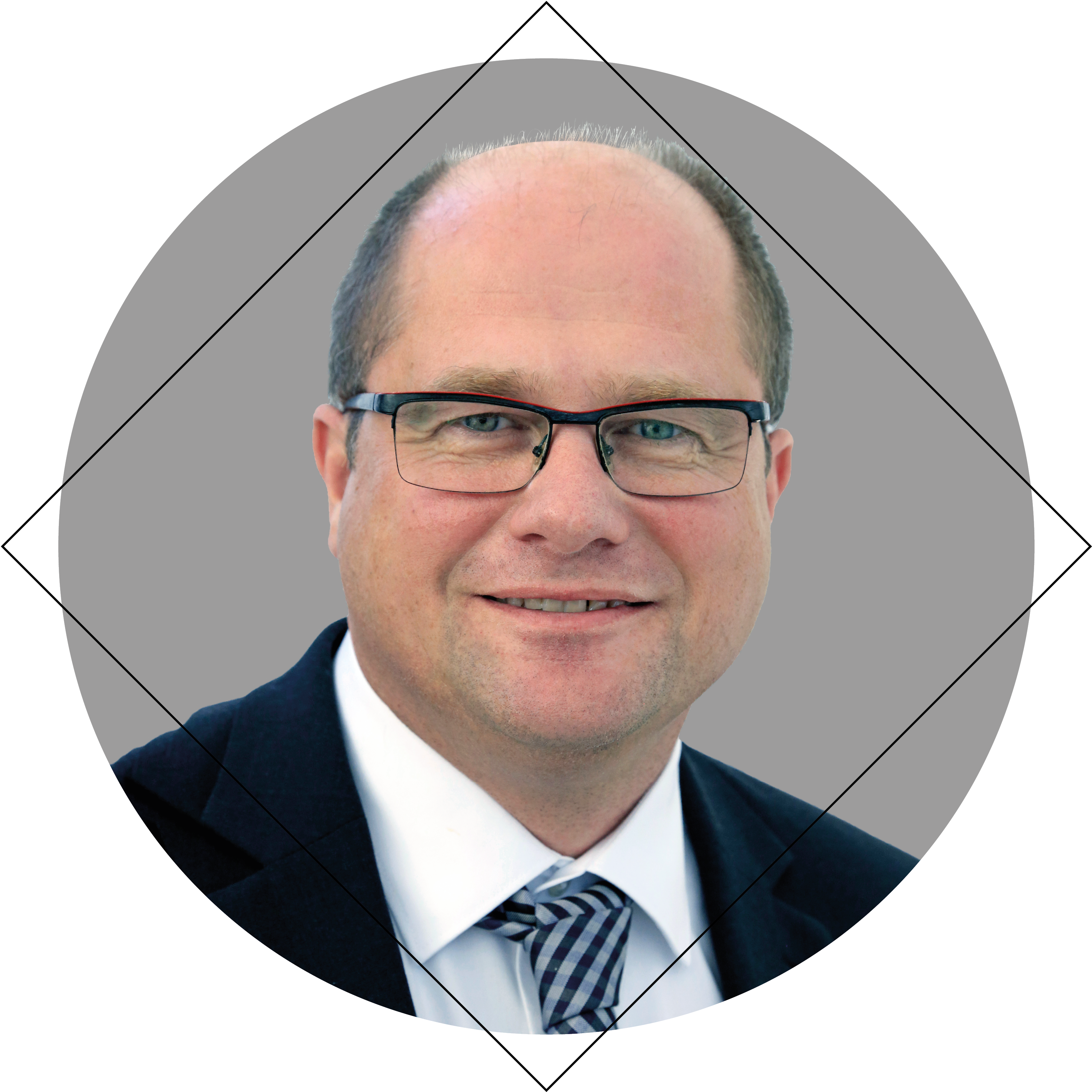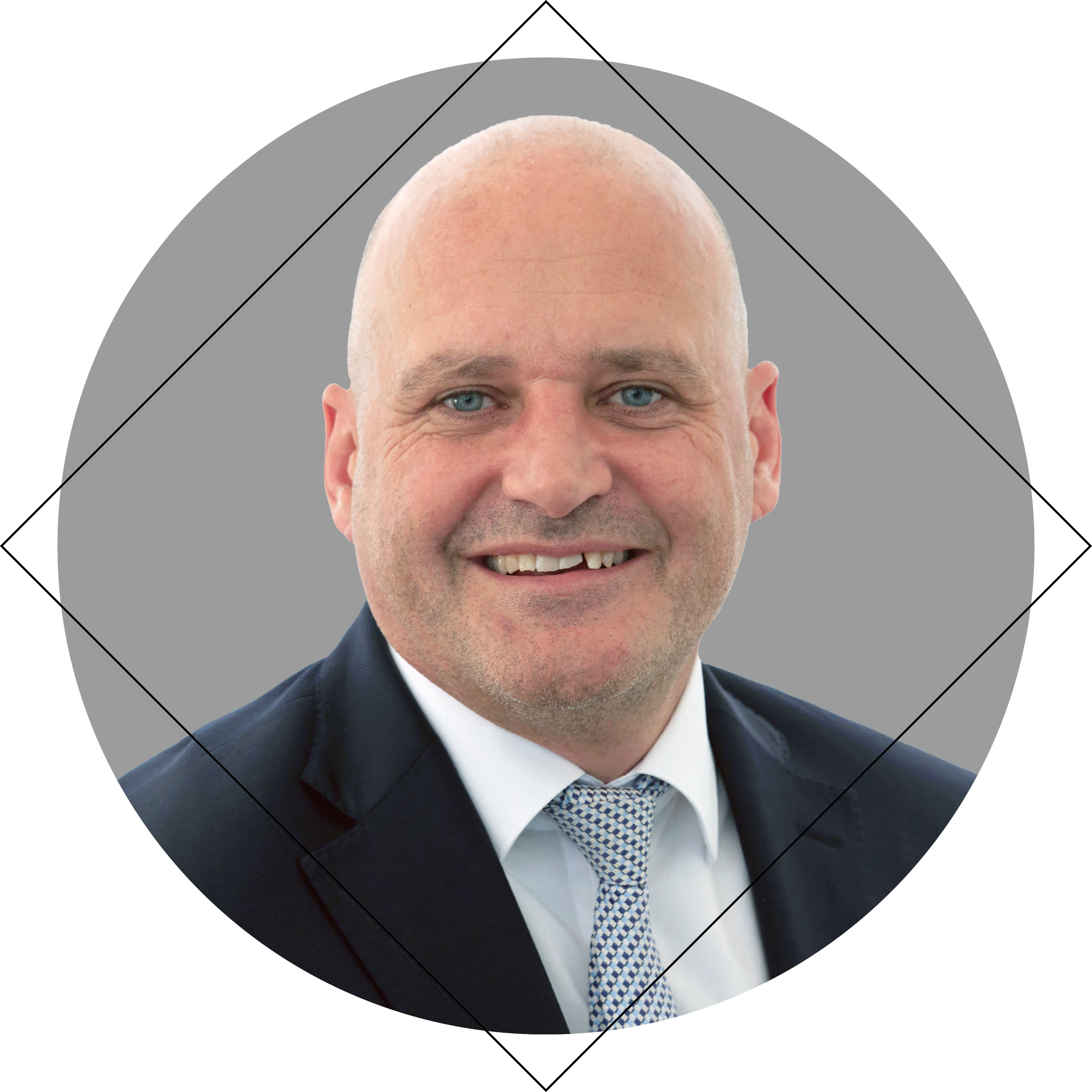 Dear readers,
Following an exciting year in 2019, you are now looking at the third issue of SYN]. We would like to thank you most sincerely for your interest and are very pleased that you are using our innovative online version so enthusiastically to obtain information on highly advanced joining and manufacturing technologies, focusing on bolting, self-pierce riveting and adhesive bonding.
Data is the new Gold
But SYN] is not the only project involving the joint presentation of Atlas Copco Tools and Atlas Copco IAS as the Industrial Technique Business Area. In September, we successfully showcased our vision of the smart factory in five countries with our roadshow "Smart Connected Assembly – Powered by Data". You can learn more about how manufacturing is being revolutionized by the smart acquisition, analysis and utilization of data from page 8.
Leveraging SYN]nergies
Erik Felle has left Atlas Copco Tools to become the new General Manager of Atlas Copco IAS. Thomas Hülsmann has succeeded Erik Felle as Business Line Manager General Industry at Tools. We are leveraging the synergies of this cooperation to offer holistic advice to our customers and to provide even more effective global coverage together in the service area.
The secret Key
The latest issue of SYN] focuses on the key topic of ergonomics. From page 20, we consider the question: "is good ergonomics the secret star behind companies' business success?"
Merry Christmas!
At the end of this issue, you can look forward to some typical Swedish recipes which will allow you and your families to prepare for a peaceful Christmas.Together we would like to thank you for your good cooperation and trust and to wish you a happy and prosperous New Year.
Thomas Hülsmann
Business Line Manager General Industry
Atlas Copco Tools Central Europe GmbH

Erik Felle
General Manager
Atlas Copco IAS GmbH